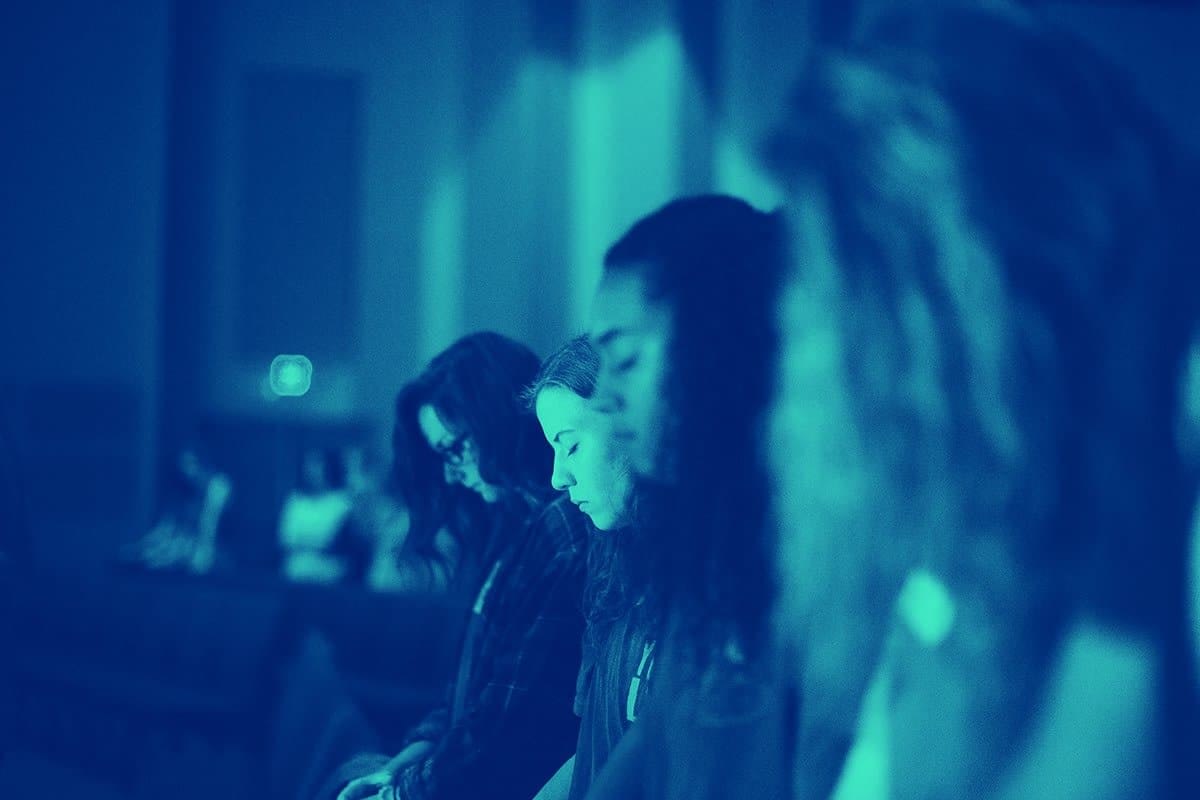 Partner with us in reaching students for Christ.
The Well is a non-denominational campus ministry seeking to make Jesus Christ known among the college students of East Tennessee. Our mission is to reach students for Christ, build them in their faith, and send them out equipped in the gospel to make disciples.  
The Well worship gathering meets Wednesdays at 7pm and 9pm at The King's Centre. At these gatherings, college students from local colleges and universities gather for an experience where teaching, worship, and music come together to help bring life and faith into focus.  
Due to COVID-19, we do require that students RSVP for each of our gatherings as the room capacity is more limited.  Per ETSU guidelines, students also must wear a face covering.  Should you not bring your own, we will have disposables masks available.
Meeting Times:  7pm and 9pm Wednesdays
Location:  The King's Centre (300 E Main St #200, Johnson City, TN 37601)
Are you a freshman? First year on campus? If so, we have a ministry just for you called Class '24.  This ministry is designed to help freshmen and transfer students connect with other new students and get to know some who have been around for a few years too! We plan ways to help you connect with one another, have fun, and engage in small group Bible studies on Sunday and Monday nights.  So jump in and give it a shot! You'll be glad you did!